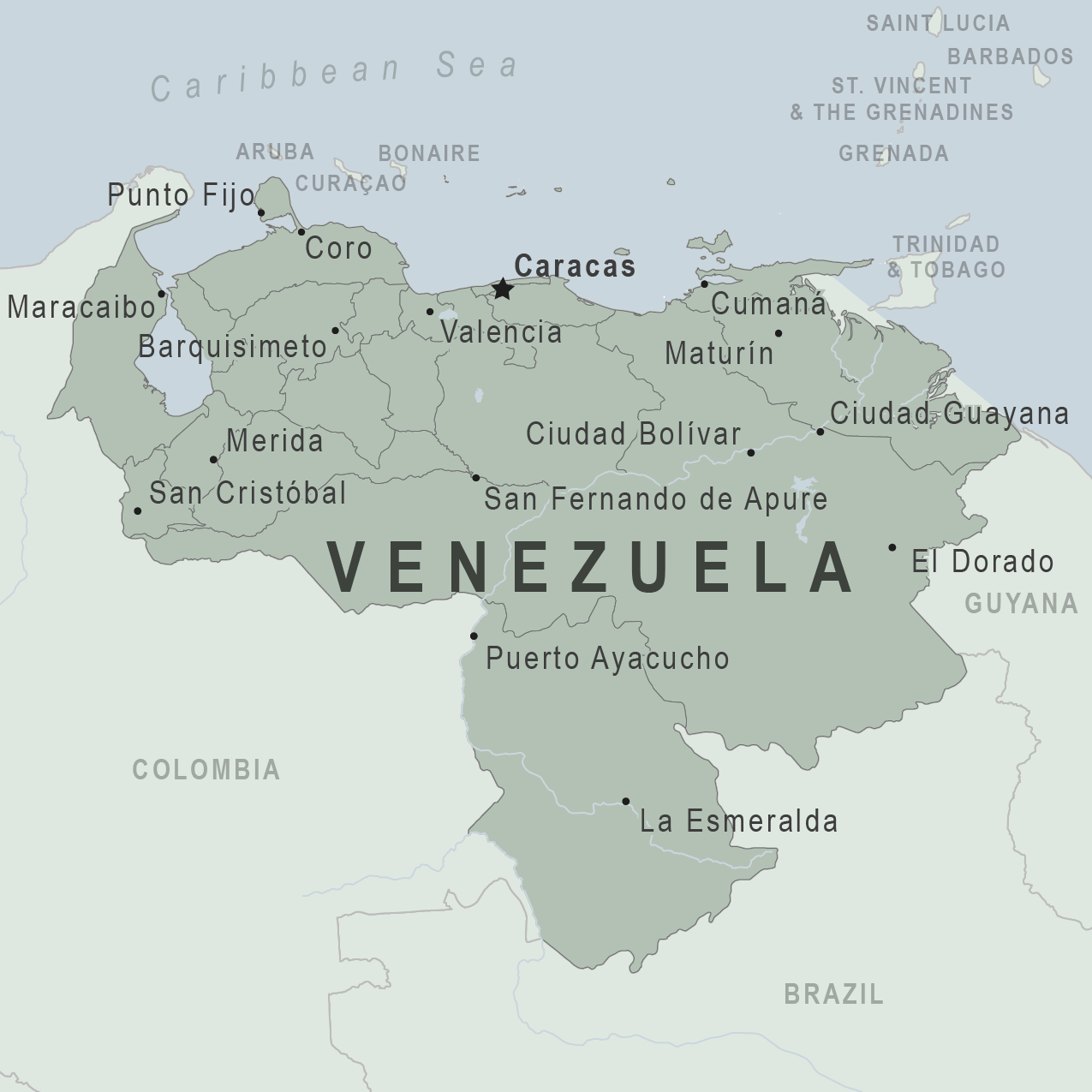 Sunshine RLI Division Chair Gary Israel was seeking qualified (Spanish-speaking) discussion leaders that might be interested in going down to Caracas, Venezuela on November 25 (day after Thanksgiving) thru Sunday (could probably fly back Sunday afternoon/evening) at the D-4370 RLI. It is a new district in their division and their first RLI event.
If you are interested, please contact Gary at
glipdg@embarqmail.com
.